.
.
KEA-LANI
"Senior Citizen"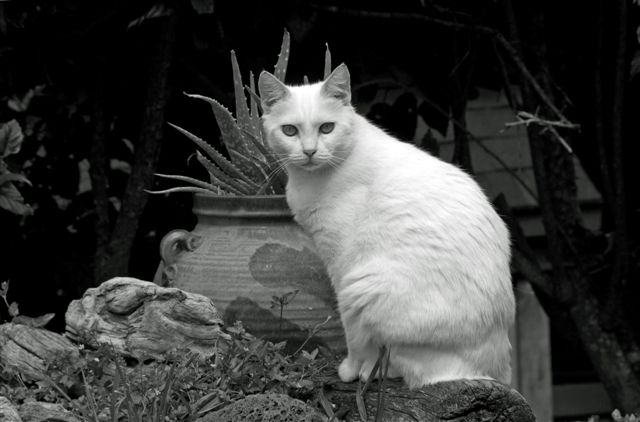 Kea is the only kitty from our old home, in Waikapu, who continues to share our
new home, deep in Happy Valley, having moved here in November, 2014.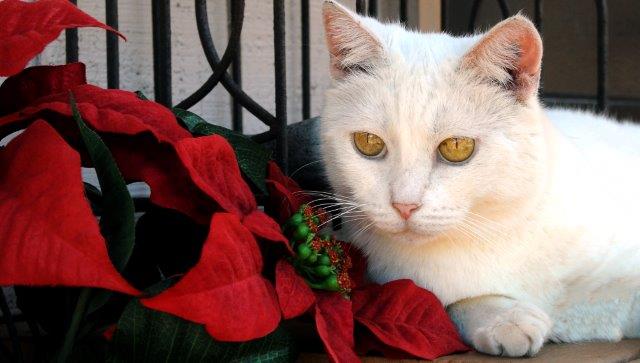 She's kind of like a diva...well, she is a diva! So, she's not all that pleased with the
newer kitties in our 'ohana, but she somehow manages to coexist just the same.