Princess Ipo
December, 1996 ~ January 24, 2014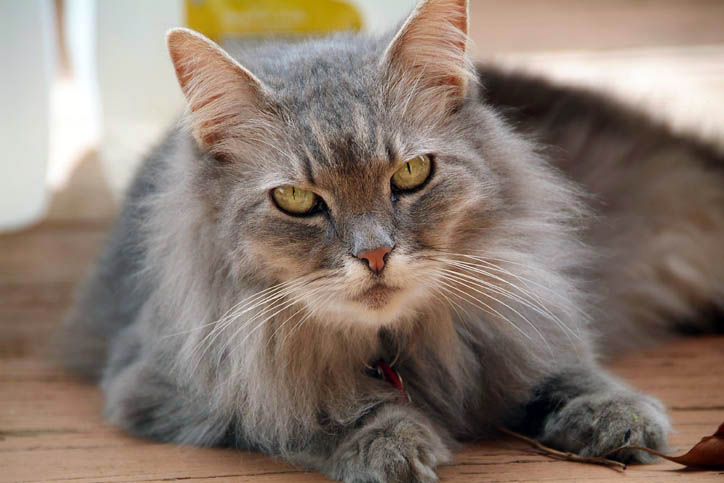 Ipo translates as "sweetheart" in English. This tiny gray
girl lived up to her name, and then some! Adopted from
a feral colony next door to the Kihei post office, she
lived with us from just after Christmas, 1996 until
her passing, in late January, 2014.