.
.
KEA-LANI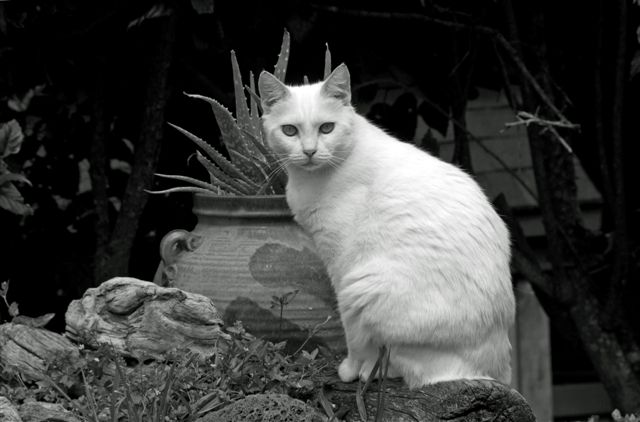 Kea was the only kitty from our old home in Waikapu who continued to share our
new home, deep in Happy Valley, having moved here in November, 2014.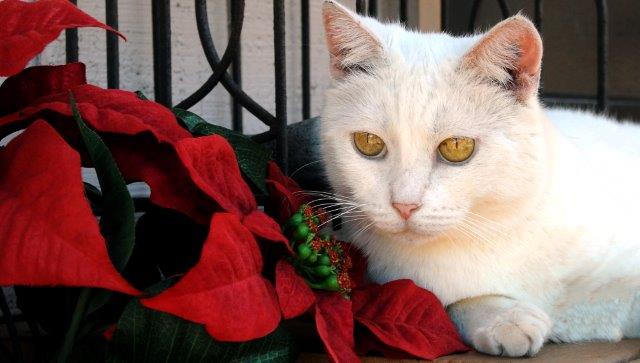 She was kind of like a diva...well, she was a diva! Pretty girl!
RIP MAY 26, 2018 ~ ALOHA 'OE, DEAR KEA, WE LOVED YOU VERY MUCH!