`
An Older Digipics Gallery
Random shots from along the road of life...
.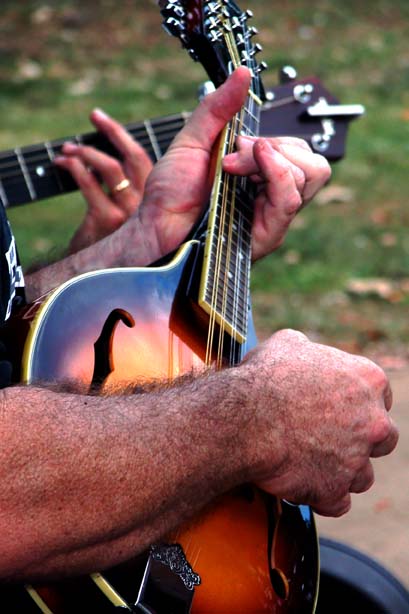 Bluegrass pickers (Honolulu) 2006
.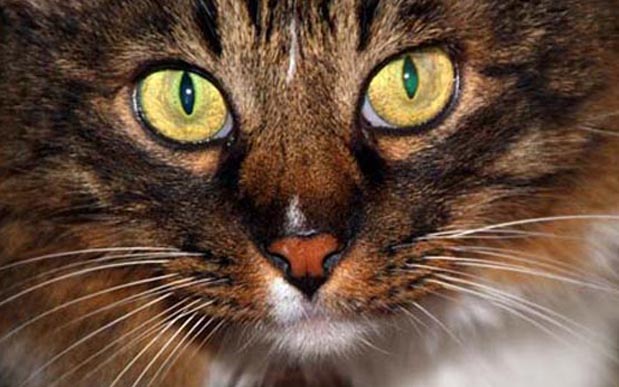 The late Emerson Kittipaldi
.



Matson container vessel @ Kahului Harbor with inter-island cruise ship, Pride of America.
.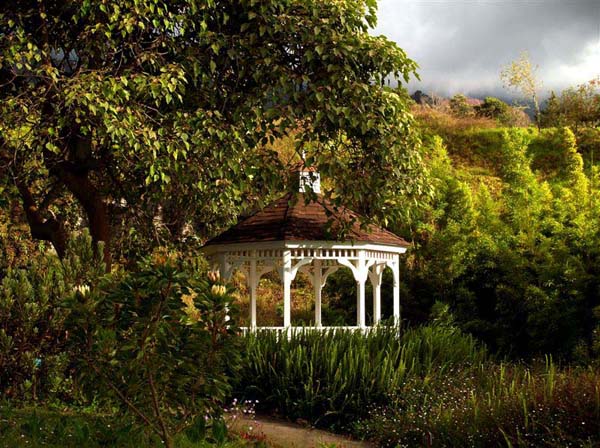 At Kula Botanical Garden
.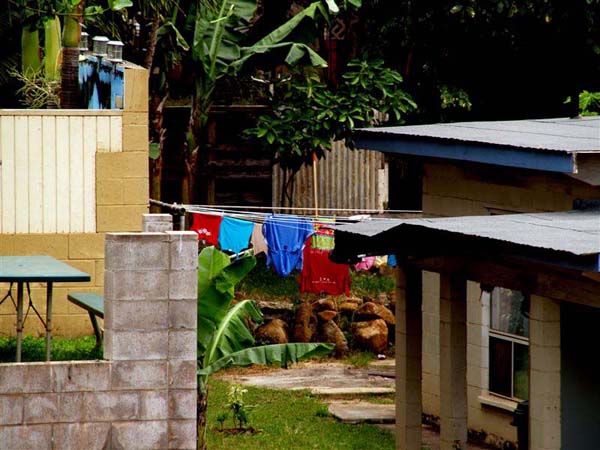 A former neighbor's back yard.
.


Sunset @ Charley Young Beach
.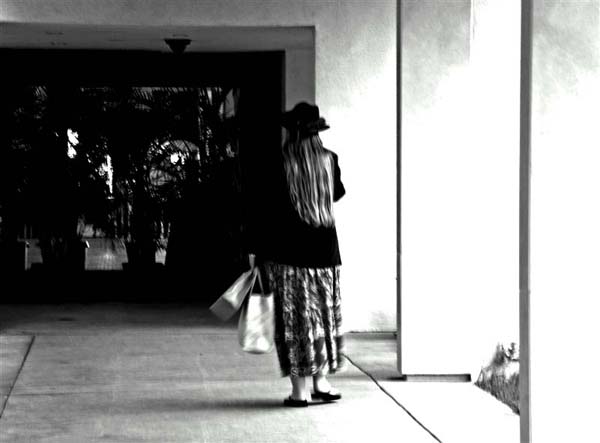 Kolleen @ Maui Arts & Cultural Center
.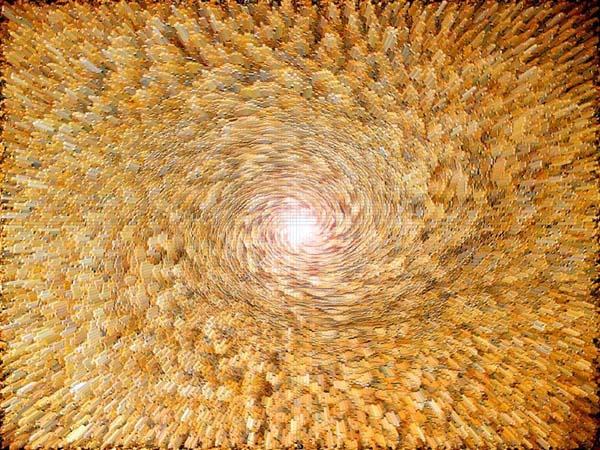 Image "created" from a photo of a section of carpeting in a Ka'anapali gift shop.
.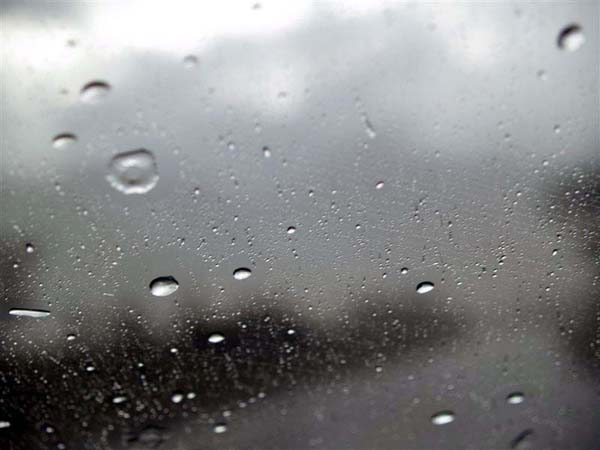 View of a spring downpour through a windshield (broken wipers).
.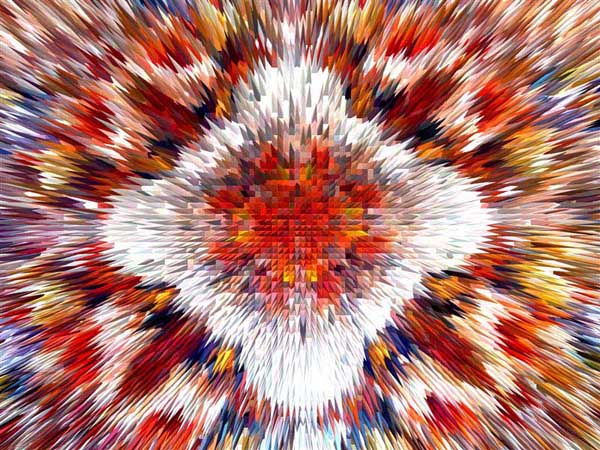 Original image was of a seashell-themed picture puzzle.
.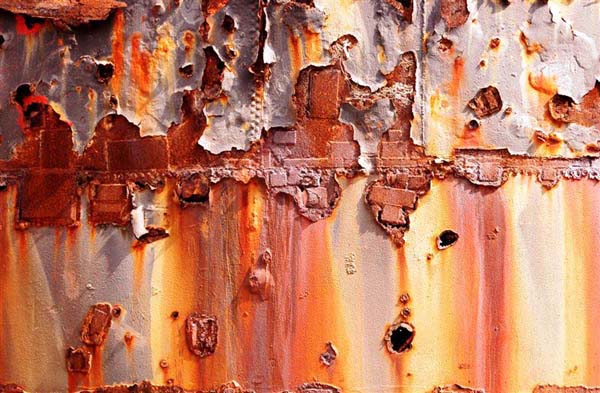 "Rust Never Sleeps"
.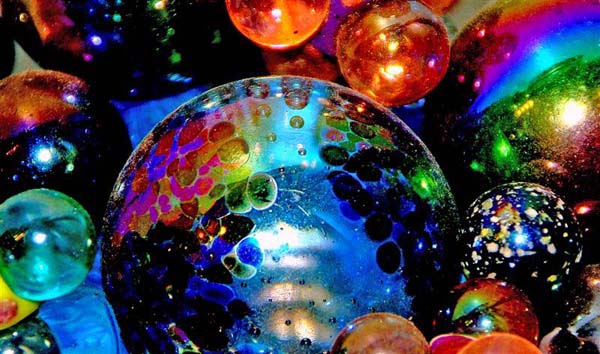 marbles...
.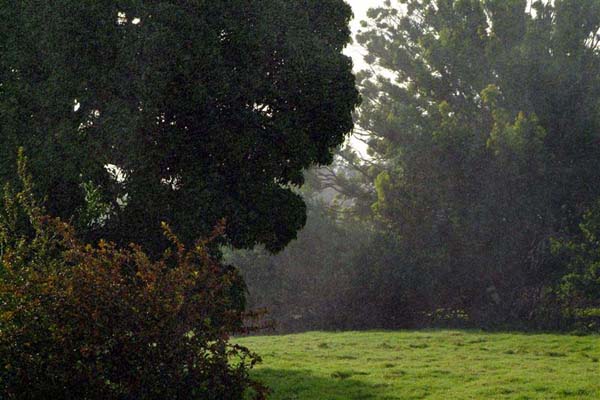 Afternoon sun shower, Makawao meadow.
.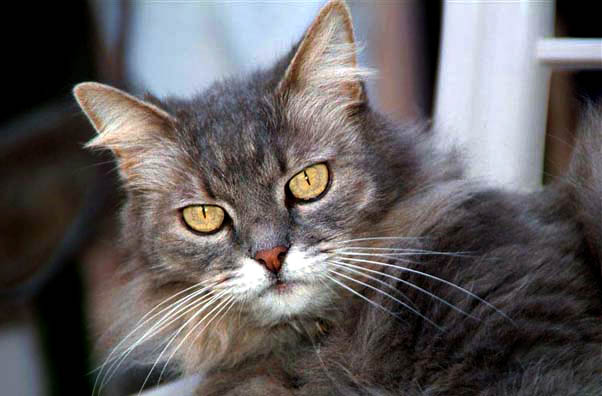 The late Princess Ipo exhibiting "catitude!"
.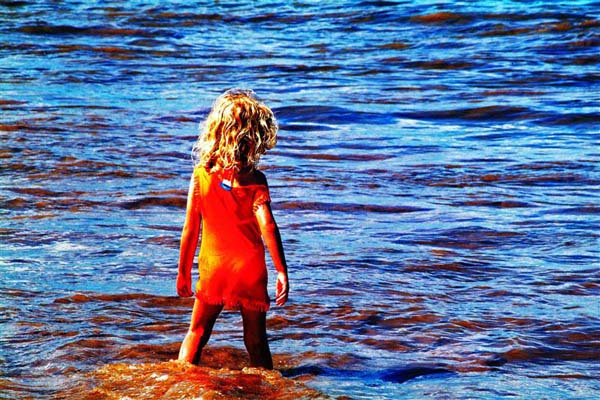 always colorful keiki (kids).
.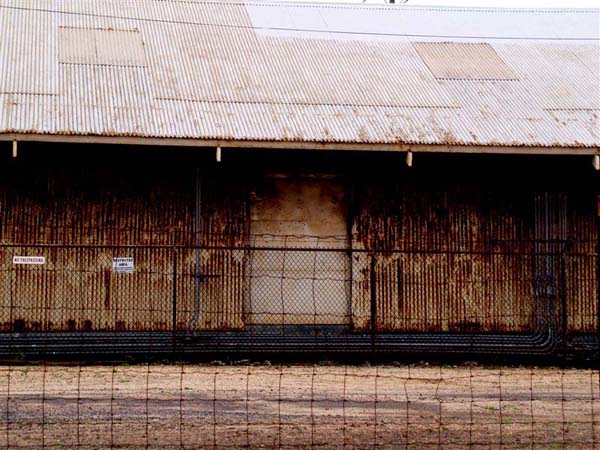 Warehouse, Kahului Harbor
.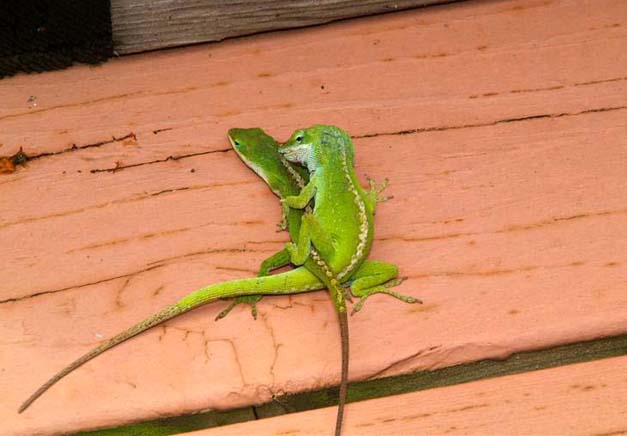 Leapin' Lizards!!!
.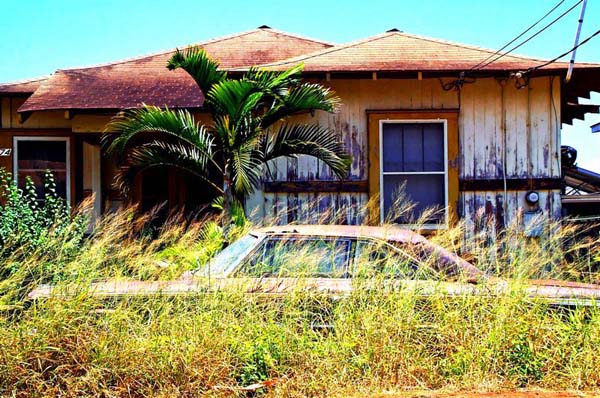 '63 Ford Galaxie 427, front yard of former plantation house, Wailuku
.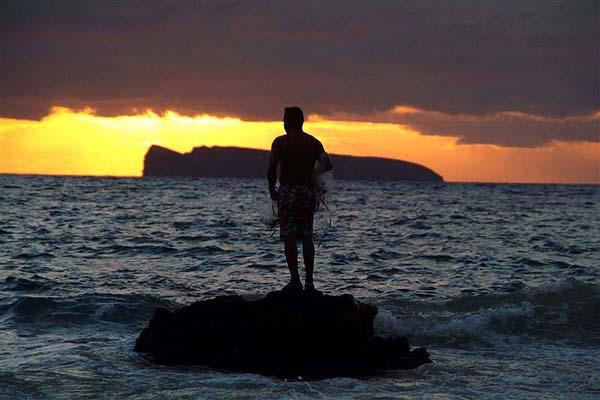 From Oneloa Beach @ Sunset (Molokini Islet)
.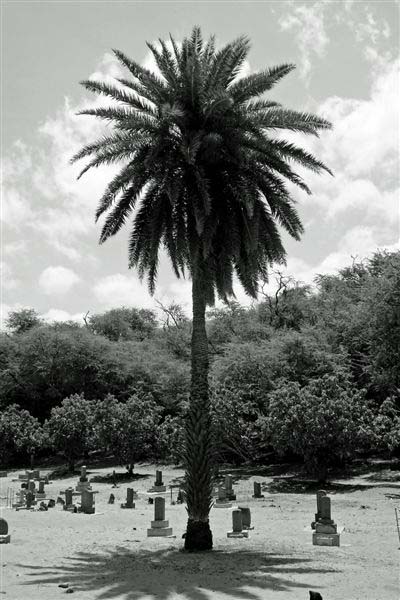 Solitary palm, high noon, Japanese cemetery, Lahaina.
.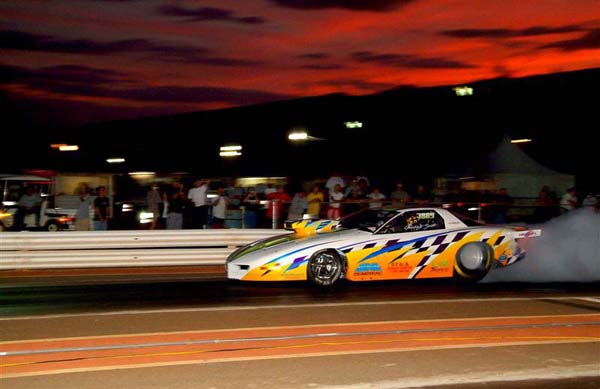 Sunset "burnout," Maui Raceway Park drags...
.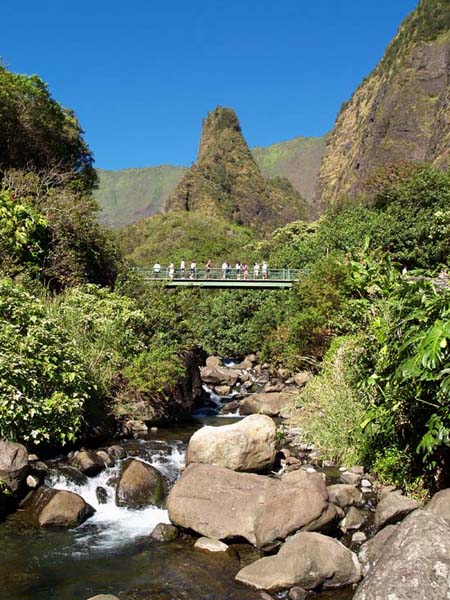 "Towering I'ao Needle" @ I'ao Valley State Park
.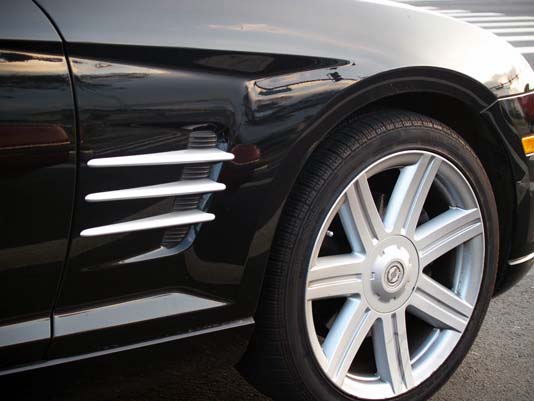 Chrysler Crossfire
.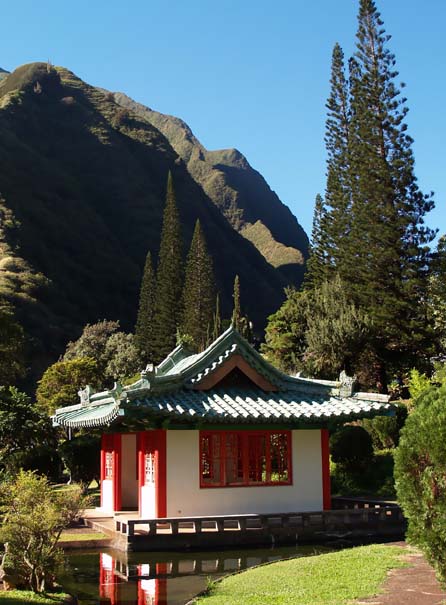 Heritage Gardens @ Kepaniwai Park (I'ao Valley)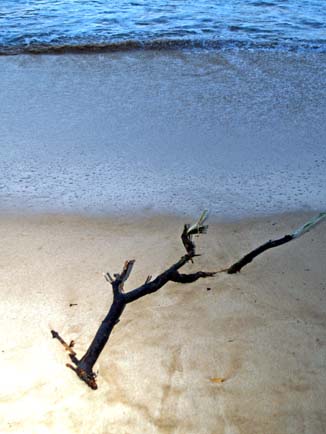 No Malu'aka Beach
.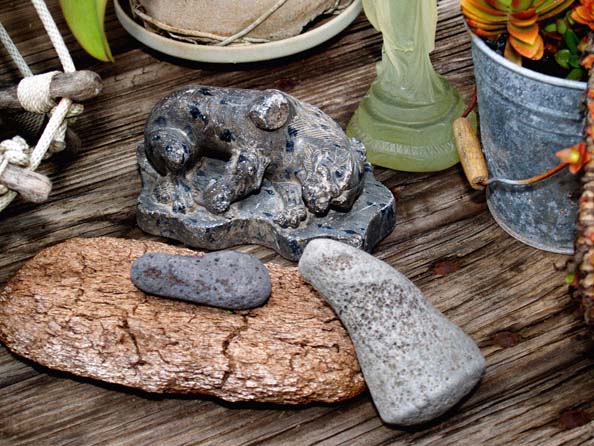 Stuff on our old lana'i (deck)
.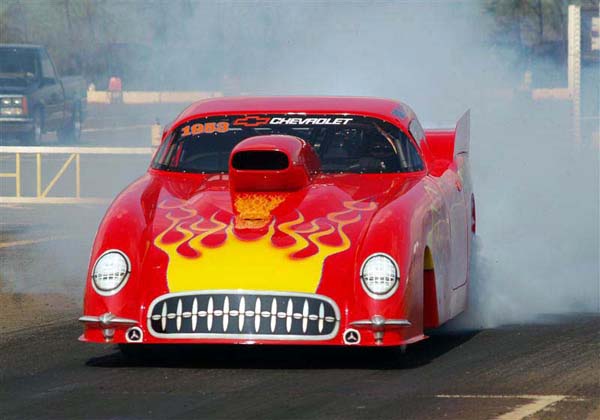 Pro Mod-style '53 'Vette @ Maui Raceway Park
.
= Bruce Wheeler photos
© 2006/2009 =
.
Maui-Angels.Com Index