" BLOWHOLE BEACH "
MAKENA DISTRICT, SOUTH MAUI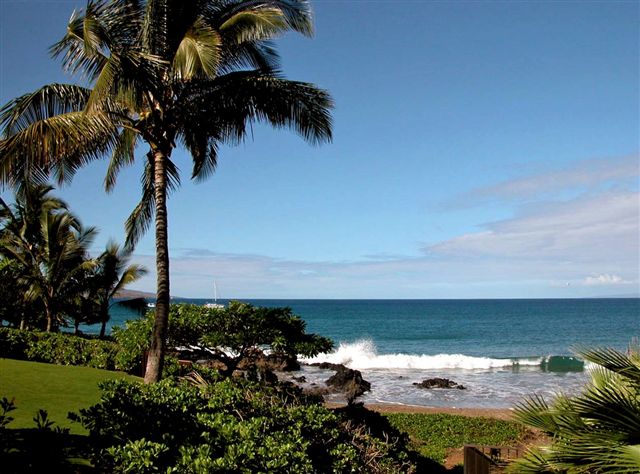 .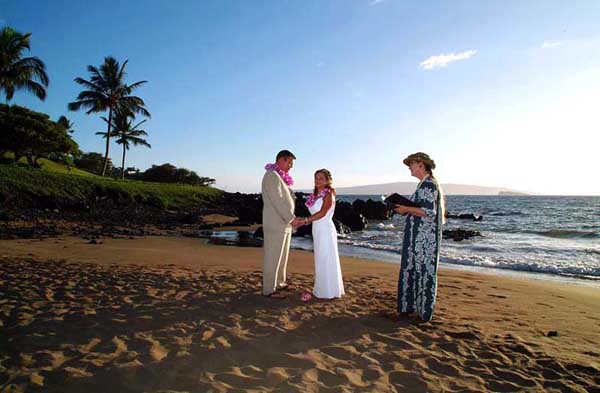 A "smallish" dark sand beach that gets its name from the natural blowhole
that's in amongst the rocks beyond the couple in the photo above.
.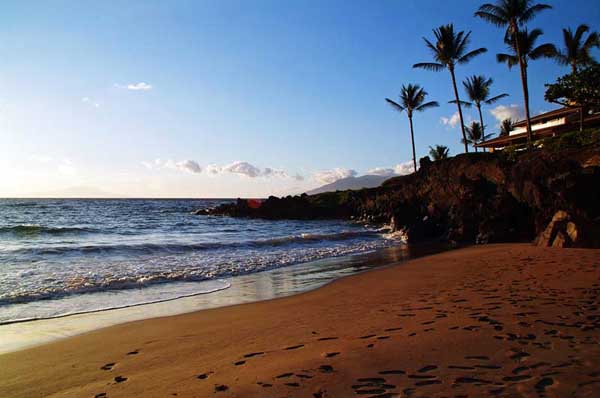 .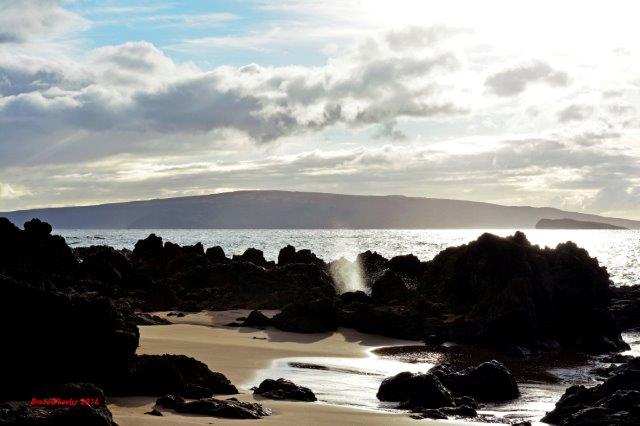 The blowhole in action!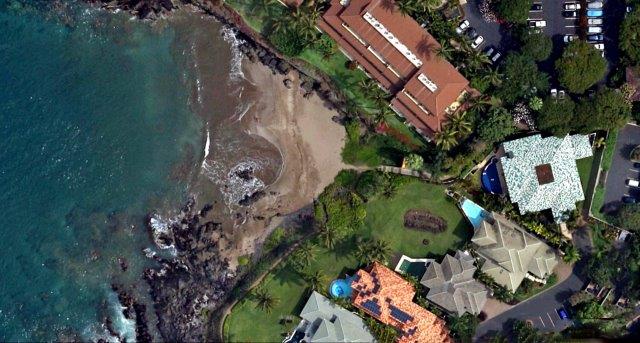 Despite the nearby buildings, great pictures without them showing are easy to get.
.
ALL WAYS MAUI'D WEDDINGS, CEREMONIES & PHOTOGRAPHY
"...ALWAYS WITH ALOHA!"
Photos by
BRUCE WHEELER/SEVENTH WAVE PHOTOGRAPHICS
© 2006/2015