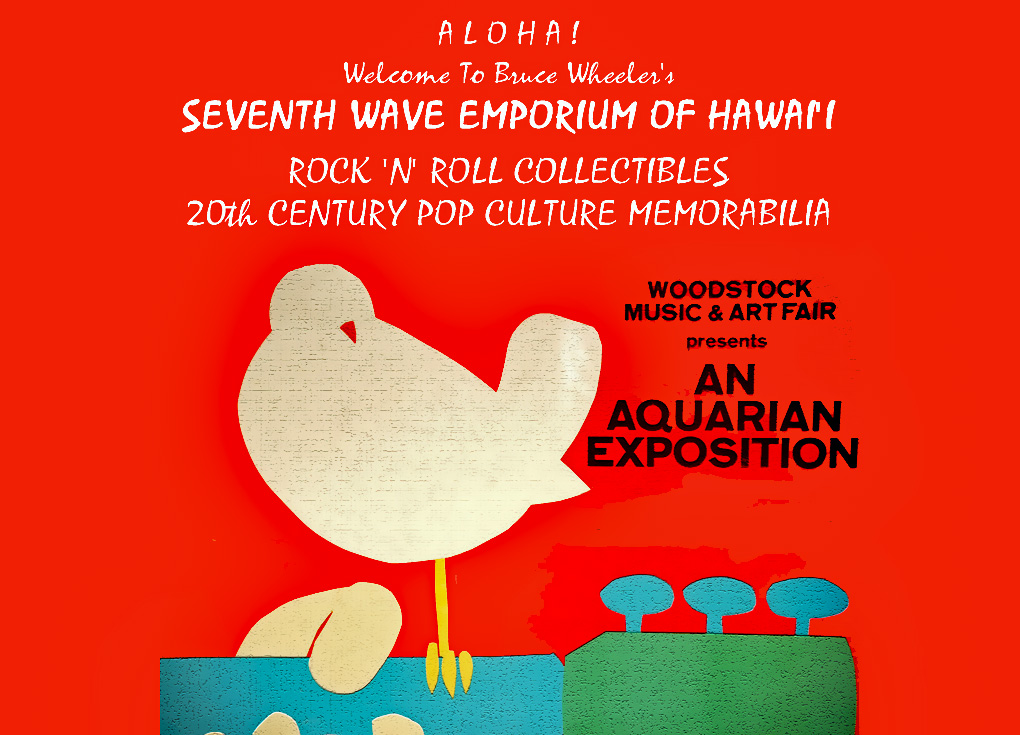 The Seventh Wave Emporium of Hawai'i specializes in ephemera - paper collectibles - relating to rock 'n' roll music, films and pop culture from the 1960s, 70s and early 80s.

Items that are currently being offered for sale include a variety of original posters for concerts (notably Bill Graham and Family Dog productions in San Francisco), record album promotion and various cultural "happenings." I also have selections of handbills, fliers, vintage post cards, publicity stills, original photography, autographed items, stickers, tickets/ticket stubs, backstage passes, press kits, tour books, magazines, paperback & hardcover books and "historical" newspapers. I also have many promotional and tour pins, buttons & badges and "promo toys"

Featured artists include (in no particular order) The Beatles, Grateful Dead, Rolling Stones, Who, Kinks, Bruce Springsteen, Alan Parsons Project, Jefferson Airplane/Starship, Pink Floyd, Tom Petty, The Allman Brothers, Little Feat, Patti Smith, Talking Heads, Bob Dylan, Jimi Hendrix, The Doors, The Band, Janis Joplin and many more.

.c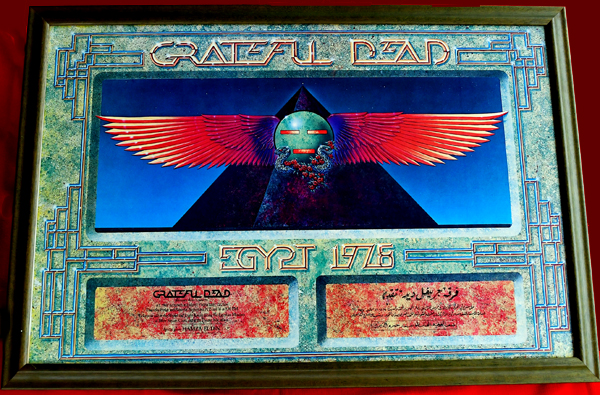 Alton Kelley Art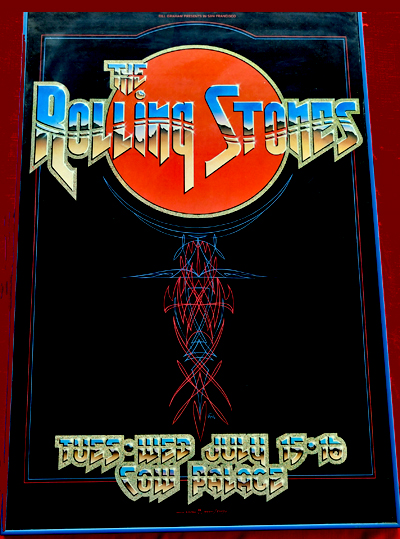 Tuten - Kelley - Mouse Art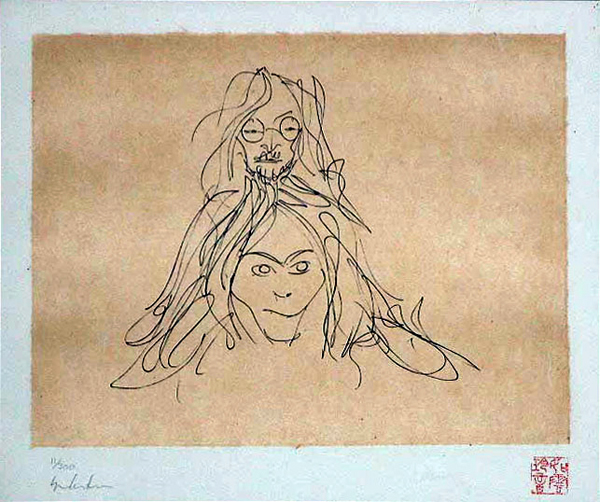 John Lennon Serigraph "John & Yoko" 11/300 - John's Chock, Signed by Yoko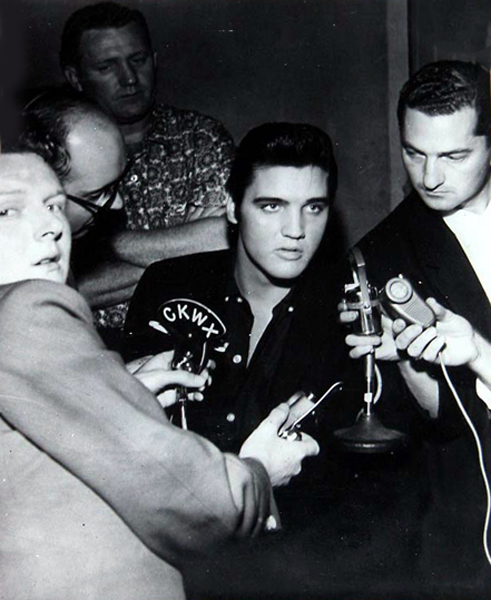 Vancouver, BC, Canada (1957)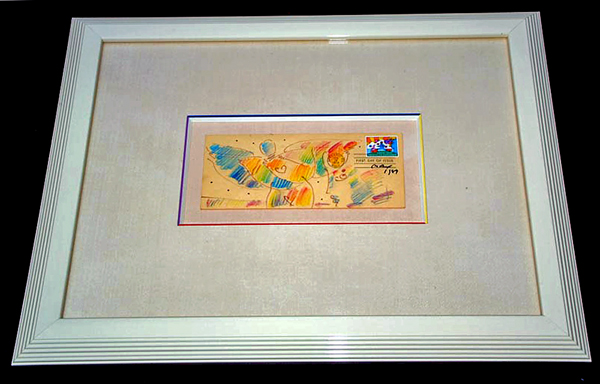 Peter Max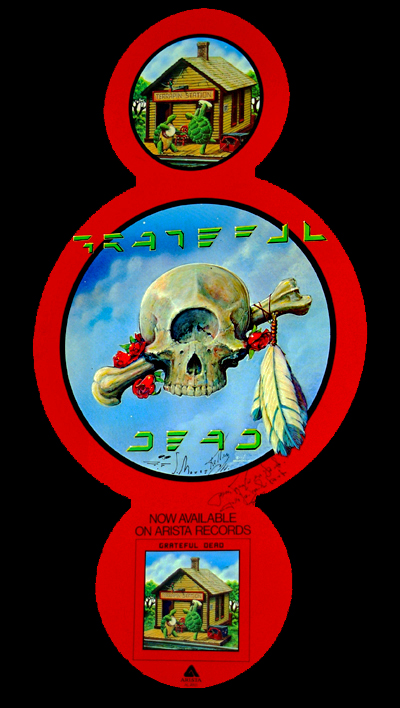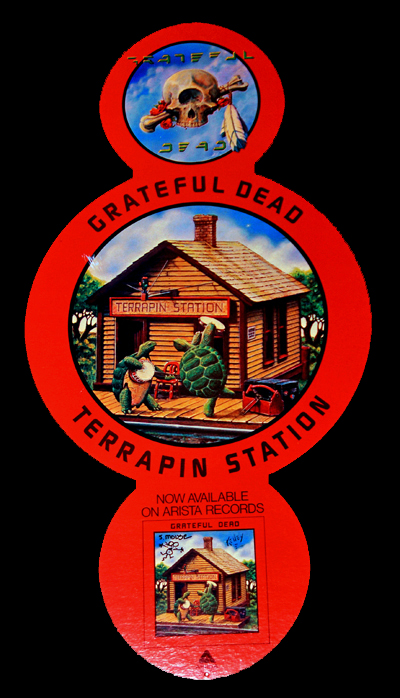 Kelley / Mouse Signed Hanging Promotional Piece.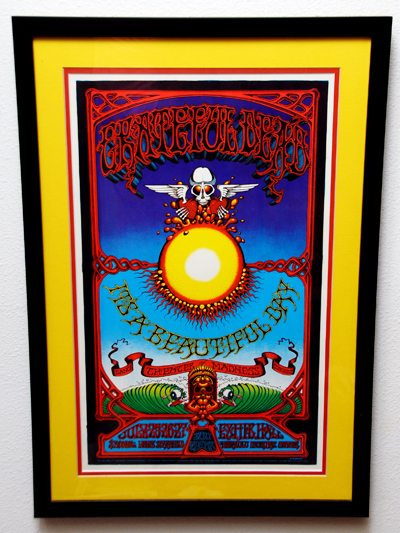 Rick Griffin Art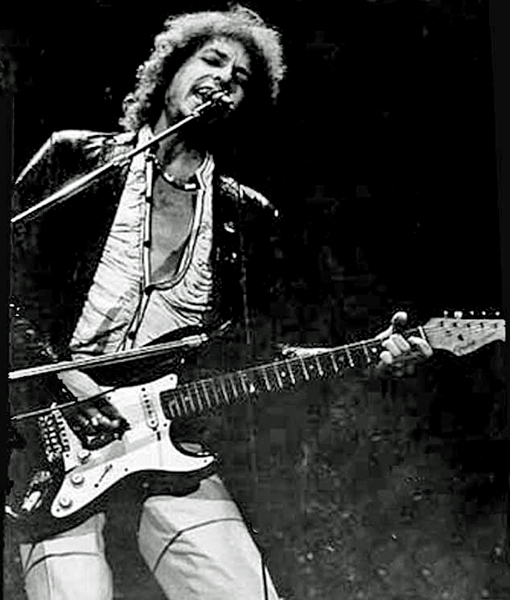 Larry Hulst Photography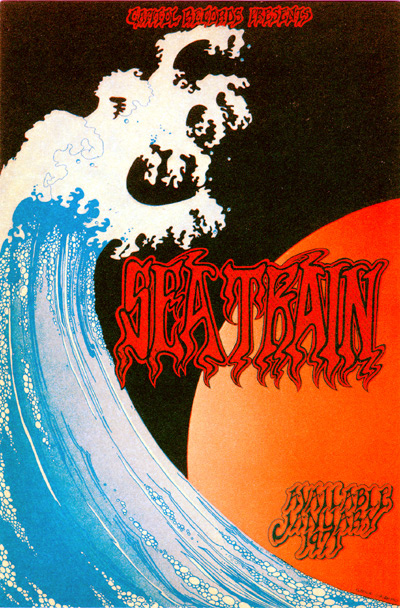 Randy Tuten Art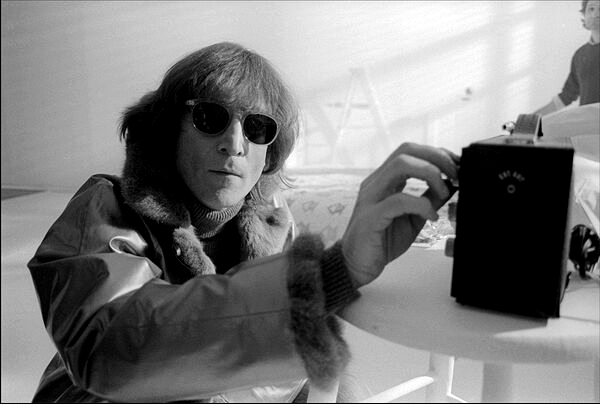 ...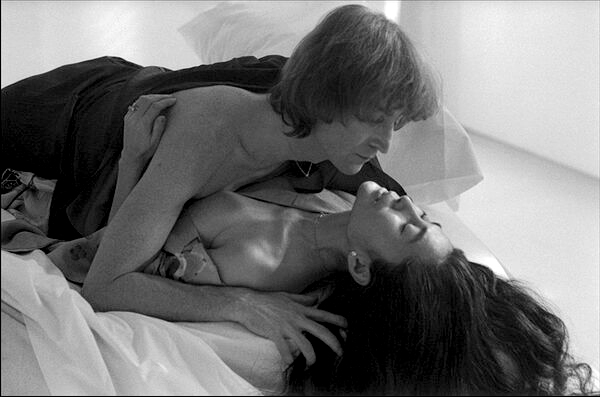 Allan Tannenbaum Photography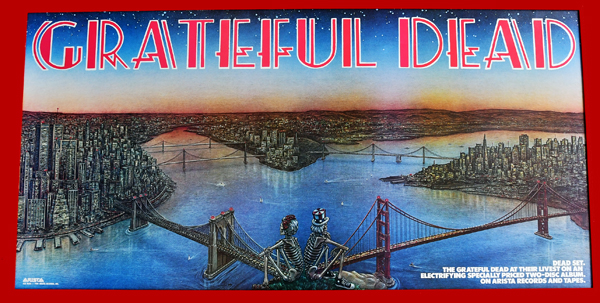 Arista Records promo poster, framed.


Jim Marshall Photography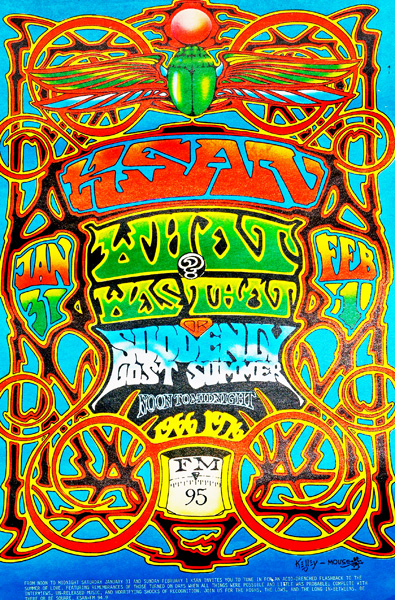 Kelley / Mouse KSAN-FM 10th Anniversary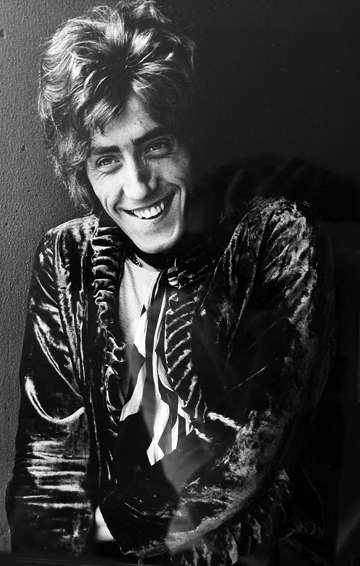 Jim Marshall Photography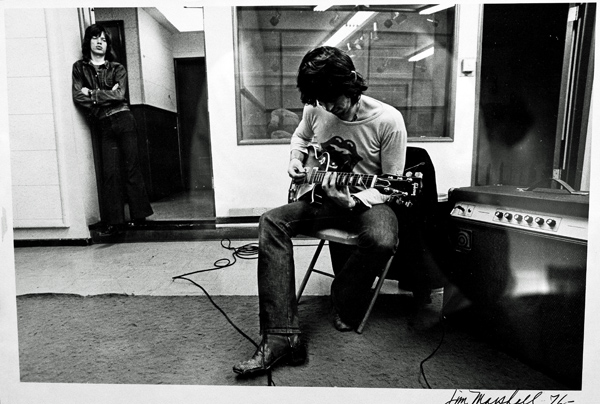 Jim Marshall Photography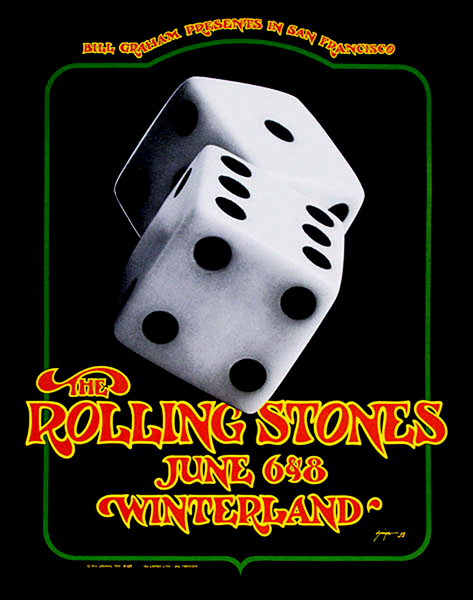 David Singer Art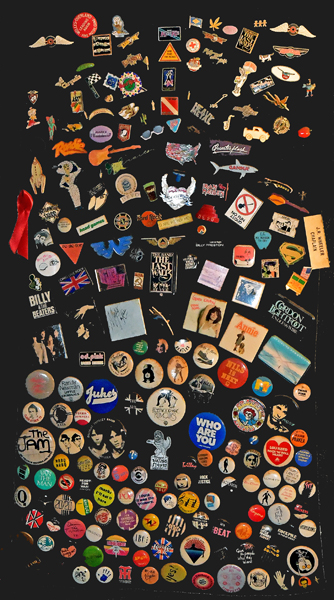 Got buttons and badges? Many more than here!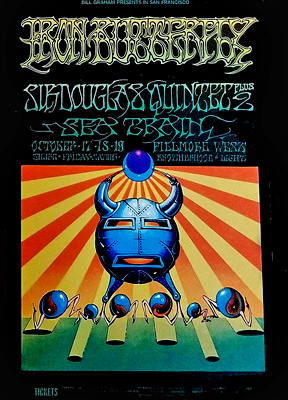 Fillmore & Family Dog Postcards
\.
Original Rock & Roll Photography
.
Collectible Vinyl - LPs and 12" EPs
.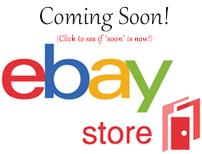 Mahalo & Aloha from Maui!
..
"The Seventh Wave . . . the One That Sets You Free!"
.


I'm often asked "how much" is such-and-such an item worth. In
this regard I think you'll find this online article "worth" reading -
for far more than simply learning "What Are They Worth?"
.
= IN-HOUSE LINKS =
.
Maui-Angels Index Page
.
Seventh Wave PhotoGraphics
.
The "Wheeler Dealer" Fuel Dragsters


Post Office Box 817
Pu'unene, Maui, Hawai'i 96784-0817
Phone 808.244.1167
Contents (C) 1997-2022
.
Page design...
Seventh Wave PhotoGraphics