KANAHA BEACH PARK
Kahului, Maui
`
"A tranquil beach retreat offering swimming, picnicking & volleyball, plus kite & windsurfing areas."
This beach / park is a particularly nice choice for those staying on the Island's
North Shore, or for anyone seeking a scenically unique ceremony site.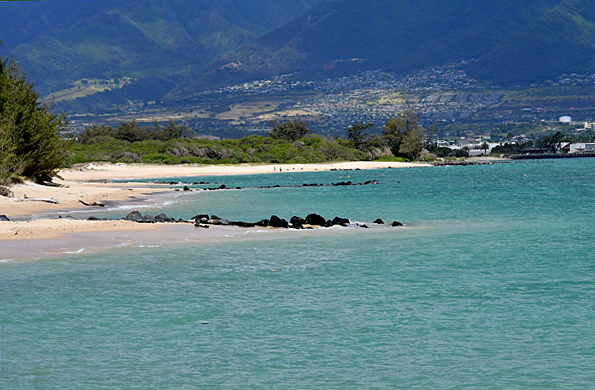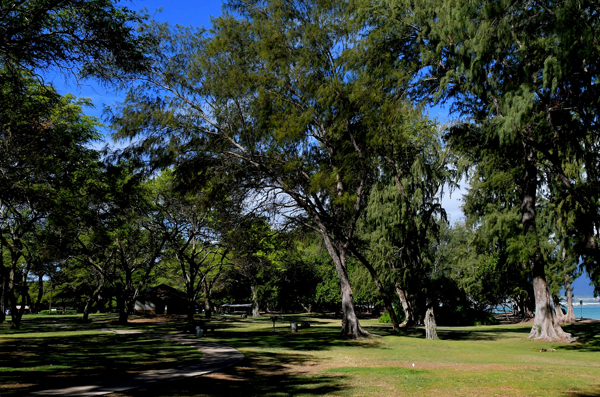 Beautiful views wherever you look.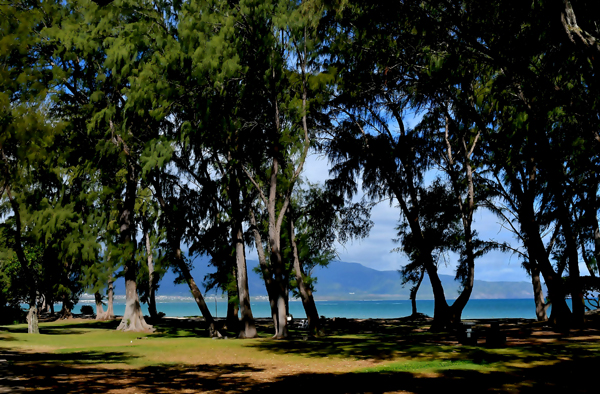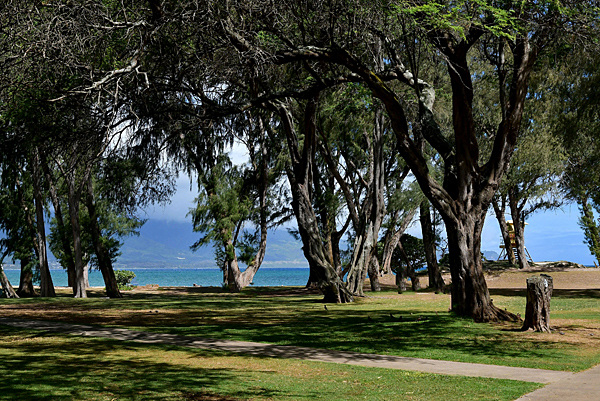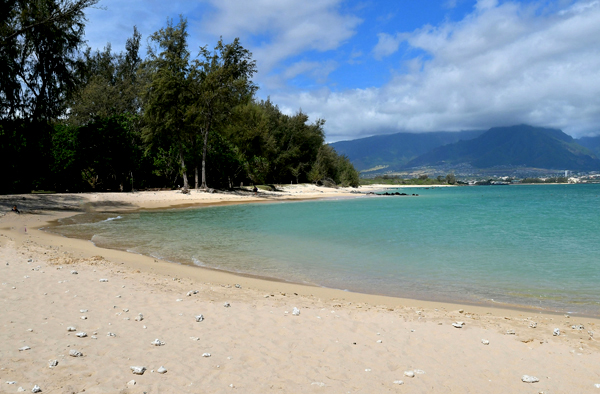 Above and below, this is the area where do ceremonies on the sand.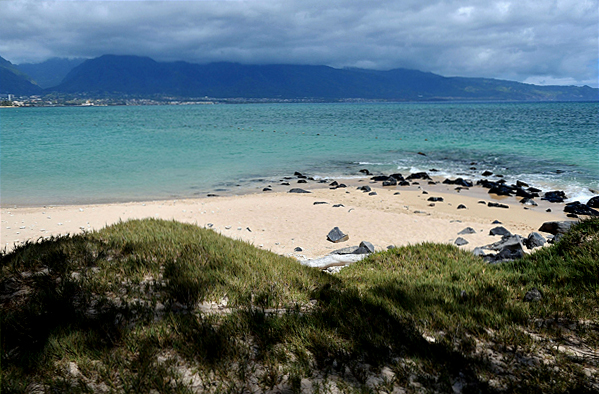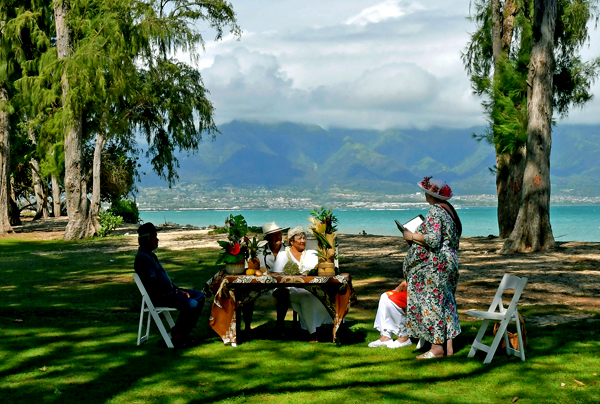 Rev. Kolleen officiating at the wedding of our good friends, Rae & Bruce ~ September, 2018
ALL WAYS MAUI'D WEDDINGS, CEREMONIES & PHOTOGRAPHY
"...ALWAYS WITH ALOHA!"
Photography
Bruce Wheeler/Seventh Wave PhotoGraphics
© 2019