-CEREMONY PHOTOGRAPHY APPLICATION -FAMILY, GROUP & PORTRAIT PHOTOGRAPHY APPLICATION -THE MAUI-ANGELS.COM INDEX PAGE -CONTACT US
A LO HA !
.
W e l c o m e t o
BRUCE WHEELER'S
Seventh Wave PhotoGraphics
= Island of Maui, Hawaii =


.
THE NON CEREMONY PEOPLE, EVENT and VACATION PHOTOGRAPHY SECTION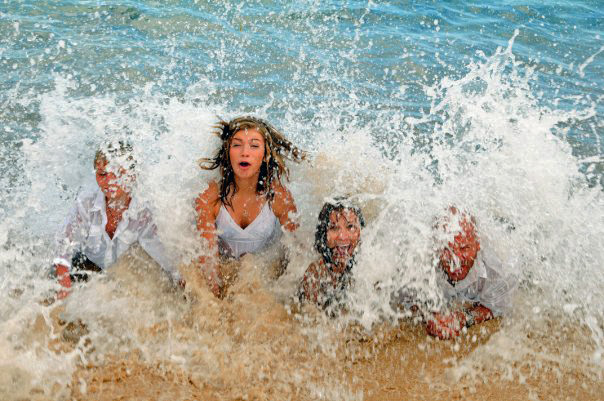 Click on thIs photo for a gallery of family portrait samples...
Groups-Families-Couples-Individuals
= SPECIALIZING IN CASUAL and FUN SESSIONS OF ALL KINDS =
.
. . . GO HERE FOR FAMILY & EVENT PHOTOS INFORMATION and PRICING . . .
.
CLICK HERE FOR A PRINTABLE BOOKING APPLICATION/AGREEMENT


,
Proudly affiliated with Rev. Kolleen Wheeler's
All Ways Maui'd Weddings, Ceremonies & Photography
Since 1996 "...always with Aloha!"
.
. . . To review the All Ways Maui'd packages that include my photography, please go here . . .
.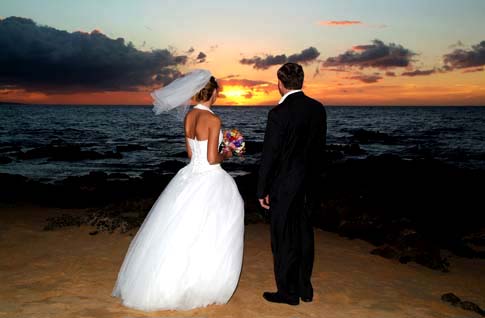 "... every picture tells a story, don't it?" ~ Rod Stewart
CEREMONY PHOTOGRAPHY
GO HERE TO LEARN MORE
SHORT NOTICE BOOKINGS ARE WELCOMED!
,


,
>> CLICK ON THIS LINE FOR A PRINTABLE CEREMONY BOOKING and SERVICES AGREEMENT FORM <<
.



.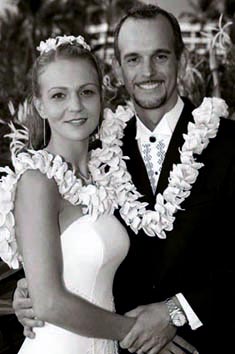 CLICK HERE FOR A FEW B&W and SEPIA SAMPLES
.



.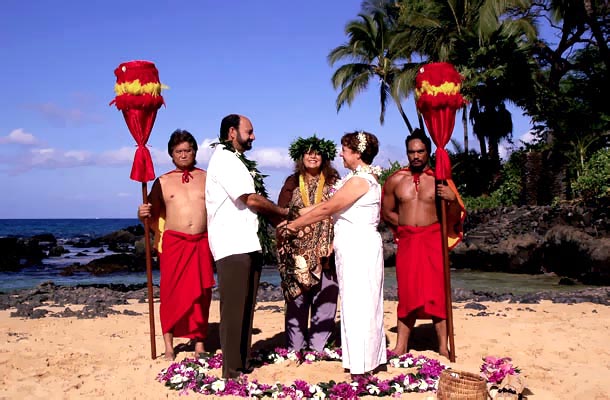 Bruce's services are available to all Maui wedding coordinators and officiants.
Have yours hire me, or save money and book me yourself!
.



.
Photography of Pets, Hot Rods or Products is available
at a flat rate of $50 per half hour, $100 minimum.
In need of a royalty free scenic Maui shot? Please inquire!
.



.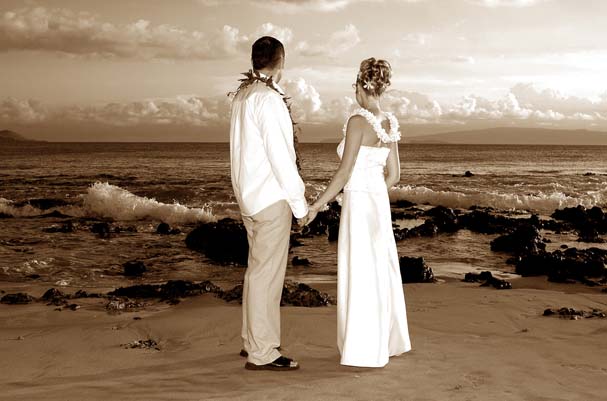 Click on the above picture for the newest digital camera reviews, user forums and the latest "photo industry" news...
.



.
MISCELLANEOUS "PHOTOS BY BRUCE" LINKS
MY WEDDING PHOTOS GALLERY
MY MANY SMUGMUG WEB ALBUMS
A FACEBOOK ALBUM OF ICONIC PICTURES
"OLDER" PHOTOS Of The MONTH
DOWNLOAD a ZIP FILE of 39 WEDDING SHOTS
.
CHECK OUT THESE PAGES, TOO:
Miscellaneous "Everyday" Digital Photos
Bruce & Kolleen's Mainland Vacations Pics
Suzi & Scott's February, '08 Big Island Wedding
Kathy & Vince's "Classy" Wedding Announcement
50th NHRA National Championship Drags Cacklefest
My Maui Raceway Park Drag Racing Photography
.



.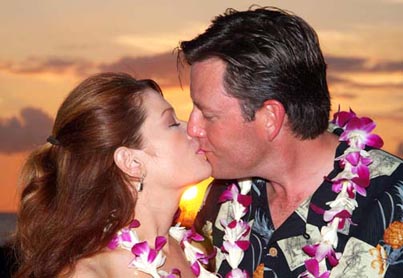 "Love is the Seventh Wave" ~ Sting
.



.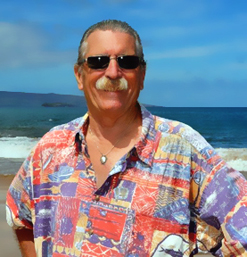 ~ Introducing Bruce ~
.
"I shoot ceremonies photo journalistically, my primary objective being to faithfully record virtually every aspect of the occasion. I'll begin taking pictures the moment I arrive at a ceremony site, and will seldom slow down until the well photographed bride and groom departs the scene. The images I'll collect will fully illustrate the very essence and spirit of the event, thus providing the cherished memories which will last for a lifetime."
.
Images captured using Nikon's great D500 DSLR
.



.
Aloha 'oe, Puddi Kat!
R.I.P. July 30, 2010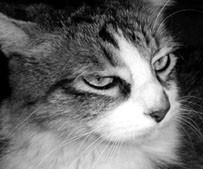 Click on Mr. Kat's picture to
view my feline support staff.
.



.
= Credit Cards Accepted =
visa ~mastercard
,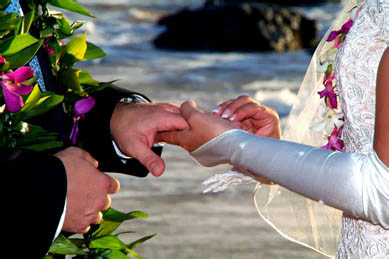 .
Looking for a Minister/Coordinator for your Maui Wedding or Renewal of Vows Ceremony?
All Ways Maui'd Weddings, Ceremonies & Photography
" . . . always with Aloha! "
.



.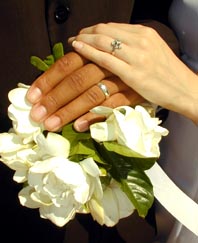 ,
MY PHONE NUMBER IS HERE
,
angel(@)mauigateway(dot)com

Post Office Box Eight Hundred Seventeen
Pu'unene, Maui, Hawai'i 96784-0817
,
Click on the following for:
Maui Wedding Vendors & Services
Recommended Visitor Activities
The Maui-Angels.Com Index
Maui-Angels Home Page
.



.



.
All Site Photography by Bruce
Site Designed & Maintained by
Seventh Wave PhotoGraphics
© 2019 - All Rights Reserved
,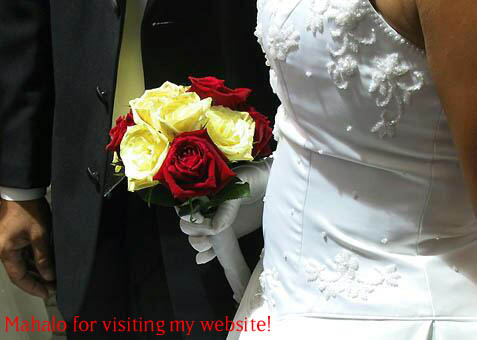 ,.



,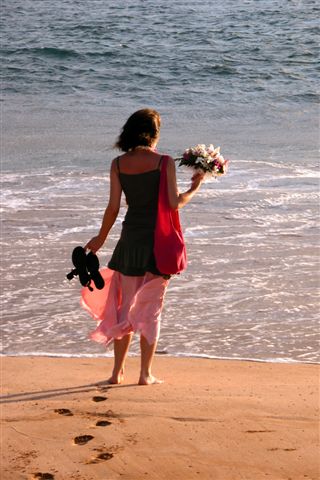 ,
,A L O H A !
.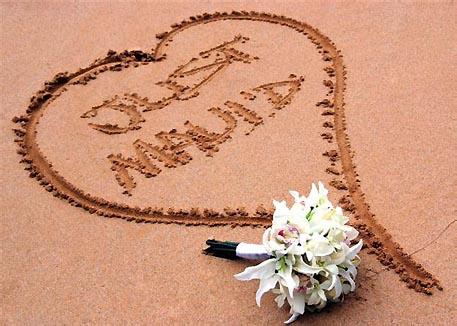 ,
Maui Wedding Photography, Maui Portrait Photographers, Maui Wedding Photographers, Digital Wedding Photography, Maui Weddings, Maui Weddings, Maui Wedding Services, Maui Wedding Ceremonies, Maui Family Photography, Maui Wedding Photos, Maui Wedding Ministers, Maui Dining, Maui Restaurants, Maui Activities, Maui Portrait Photography, Hawaii Weddings...Maui No Ka Oi!