KAPALUA BAY
KAPALUA RESORT, WEST MAUI
.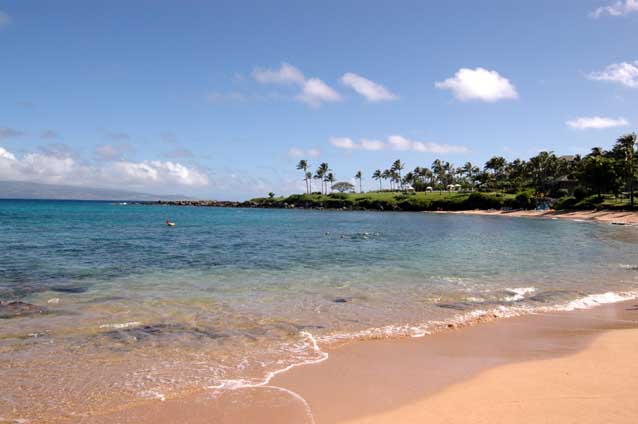 Beautiful Kapalua Bay ~ Ceremonies held here are allowed on the beach itself only, no exceptions.
.
THIS IS THE BEST BEACH FOR WEST MAUI SUNSET CEREMONIES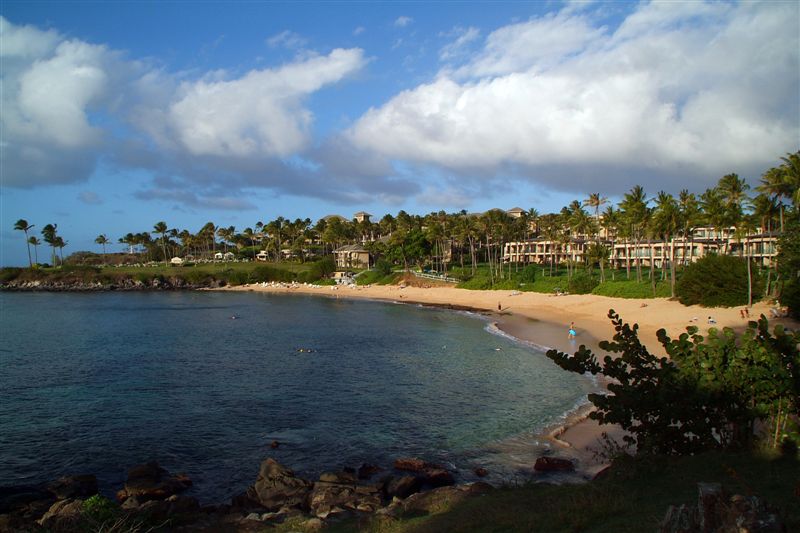 The beach at scenic Kapalua Bay has been proclaimed one of America's finest,
and it's definitely "the finest" beach for sunset weddings on Maui's West Side.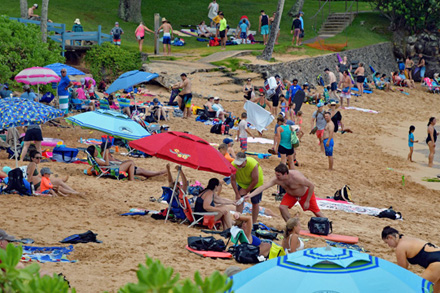 However, there is a down side as illustrated by this picture.
This is an extreme, but, as you can see it's not a pretty site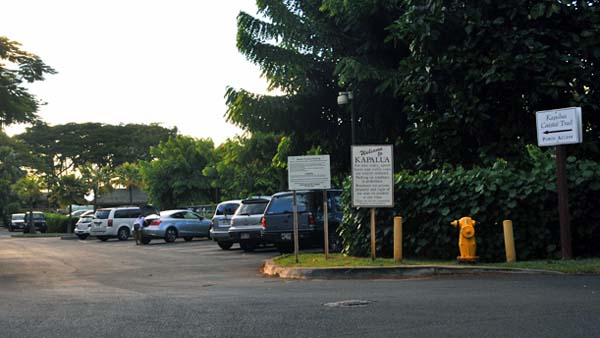 This is the entrance to the parking lot for the beach at Kapalua Bay, located
midway between the Napili Kai Beach Resort and Merriman's Restaurant.
ALL WAYS MAUI'D WEDDINGS, CEREMONIES & PHOTOGRAPHY
"...ALWAYS WITH ALOHA!"
.
Photos by . . .
BRUCE WHEELER / SEVENTH WAVE PHOTOGRAPHICS
(C) 2018