.
KEPANIWAI PARK - HERITAGE GARDENS
Up in 'Iao Valley - Wailuku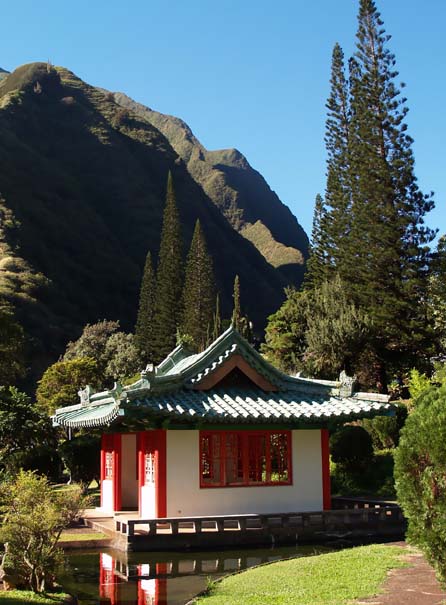 The Chinese Pagoda and Gardens
.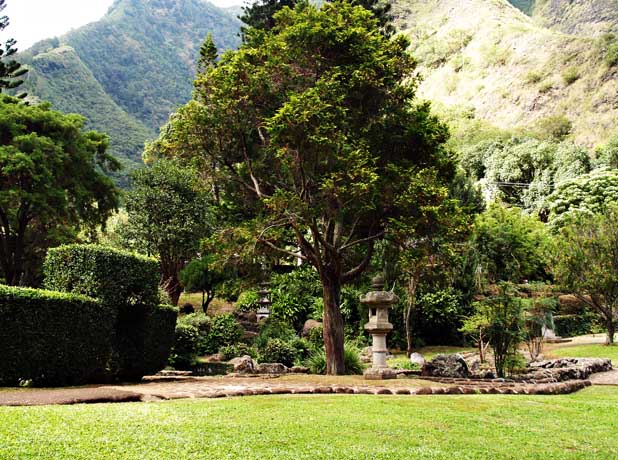 The Formal Japanese Gardens
.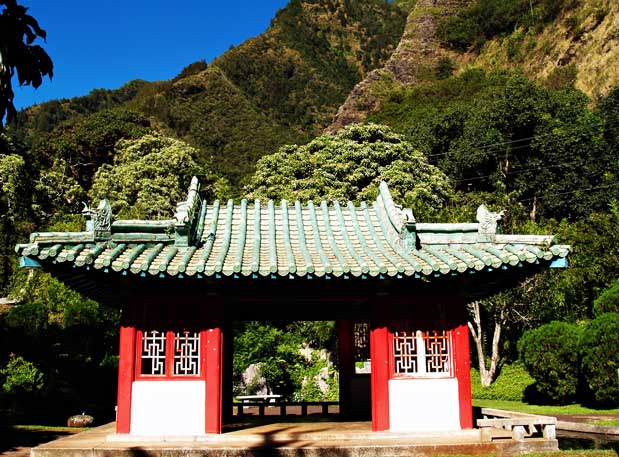 Nestled in beautiful 'Iao Valley, Kepaniwai Park (aka Heritage Gardens) is an especially
nice ceremony site. We like doing weddings in the Japanese gardens, and post ceremony
photography in the Chinese section - or vice versa!
ALL WAYS MAUI'D WEDDINGS, CEREMONIES & PHOTOGRAPHY
"ALWAYS WITH ALOHA!"
Photos by
SEVENTH WAVE PHOTOGRAPHICS
(C) 2006/2016