.
KULA BOTANICAL GARDEN
Kula District - Upcountry
.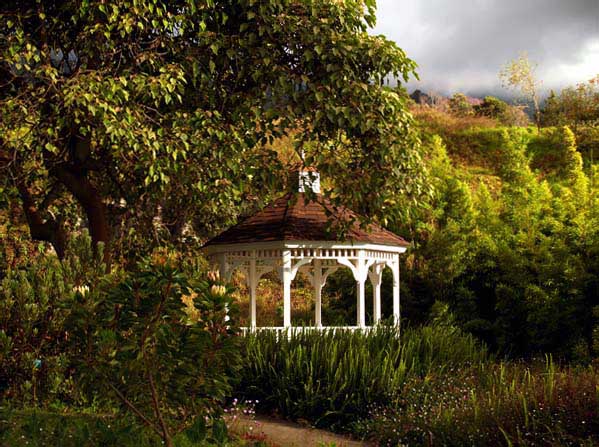 .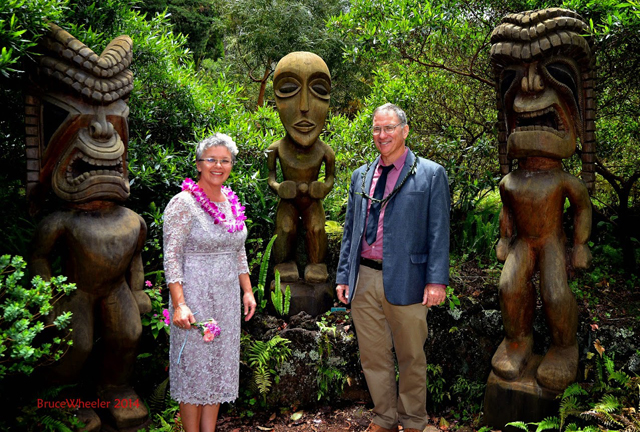 Rhon & Brendan, Just Maui'd! ~ May 20, 2014
Click on the above to see their other Kula Botanical Garden wedding pictures.
.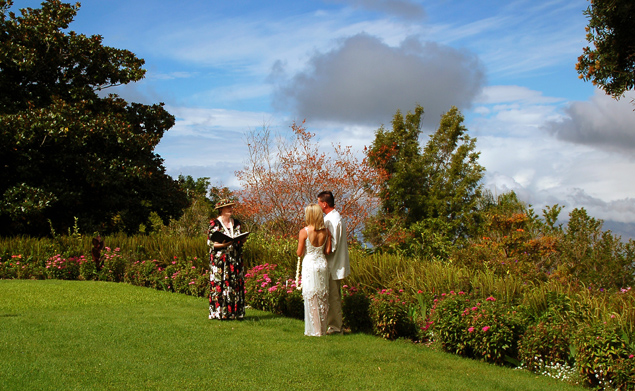 .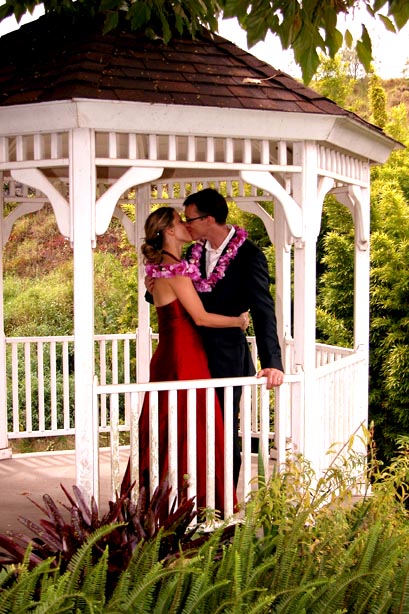 .
One of our very favorite ceremony sites! With such wonderful,
natural beauty, it's a totally sumptuous feast for your senses!
.
Situated on an 8-acre site at an elevation of 3300-feet, these lovely
gardens offer you expansive views of the the Island's Central Valley,
a secluded Koi fishpond, a variety of "exotic" birds, a population of
wild Jackson's chameleons and numerous examples of the many
beautiful flowers and other unusual plants indigenous to Maui.
.
On scenic Hwy. 377 (in Upcountry Maui, along the back way to
Mt. Haleakala), this spot is worthy of your every consideration!
.
Open from 9:00 AM 'til 4:00 PM Daily - Admission: $10.00
Call 808.878.1715 for more info or to request a brochure.
.
kulabotanicalgarden.com
.
All Ways Maui'd Weddings, Ceremonies & Photography
"...ALWAYS WITH ALOHA!"
Photography by
Bruce Wheeler/Seventh Wave PhotoGraphics
(c) 2006/2019