SOUTH MALUAKA BEACH
MAKENA, SOUTH MAUI
.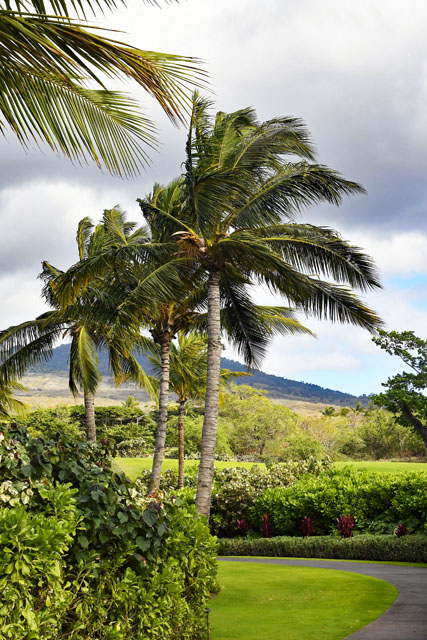 .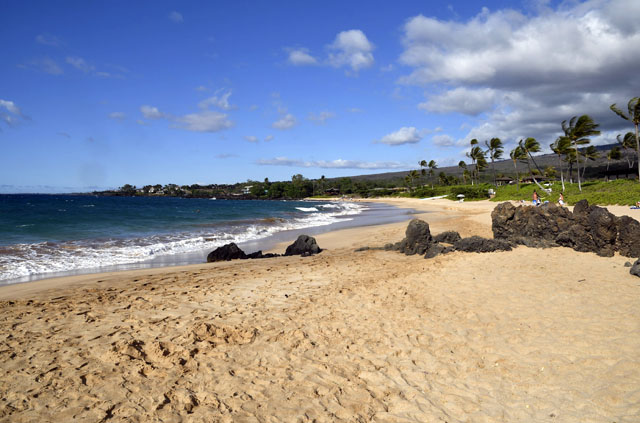 .
.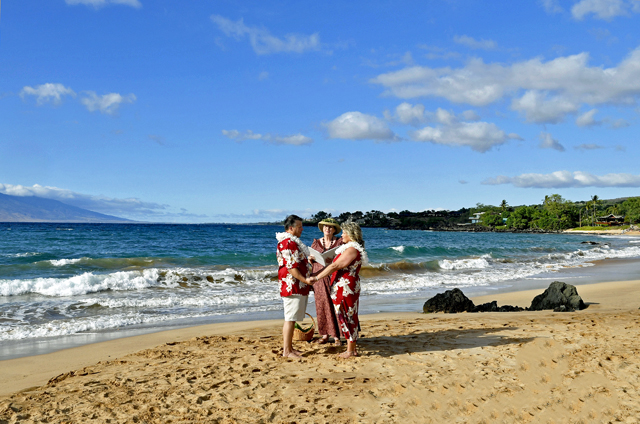 Rev. Kolleen with her October, 2021 wedding couple, Mitch & Dynaa`
.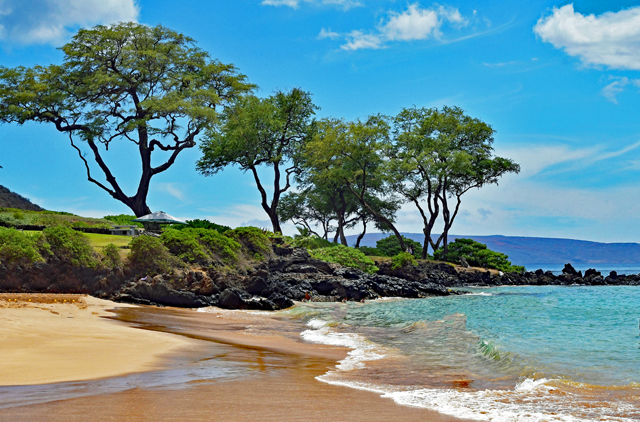 .
.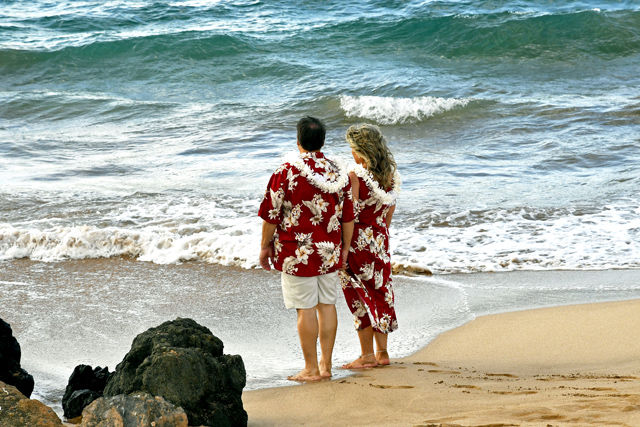 JUST MAUI'D!
...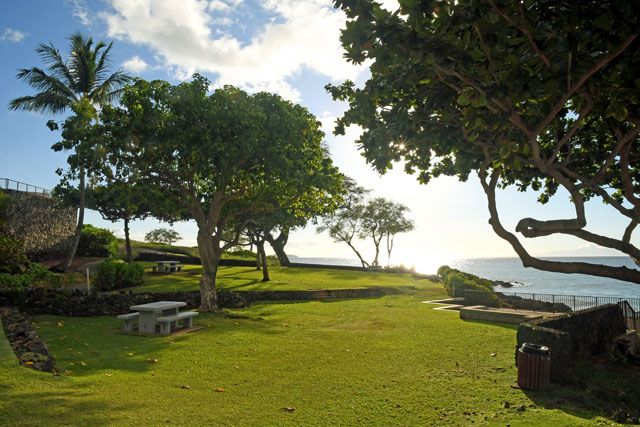 This broad lawn can be used for ceremoines followed by photos on the beach.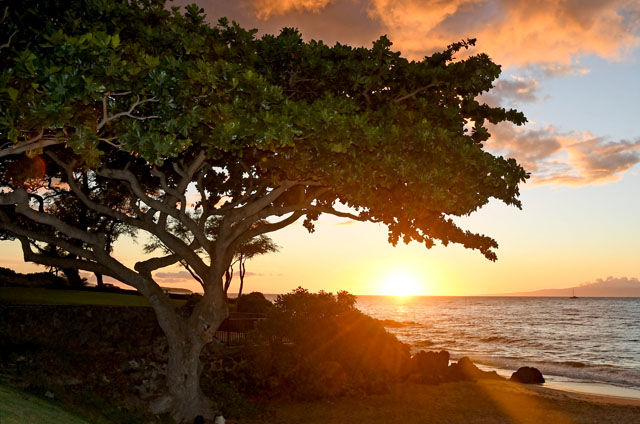 Click on the above picture for a Google map to the South Entrance
All Ways Maui'd Weddings, Ceremonies & Photography
.(C) 2021
Contact Us
.
Site Photography & Design by
Seventh Wave PhotoGraphics
A L O H A !