Bruce & Kolleen's 2004 Vacation Pictures
.
We departed from Maui on Saturday, August 28th, on our way to visit six
Eastern states over the ensuing 17 days. Along the way I took some 2500
digital images. Here are about 150 of them, pictures that I feel convey
particularly well the emotions and diversity of our experience. I hope
you'll enjoy seeing them every bit as much as I enjoyed taking them!
.
Aloha, Bruce Wheeler
.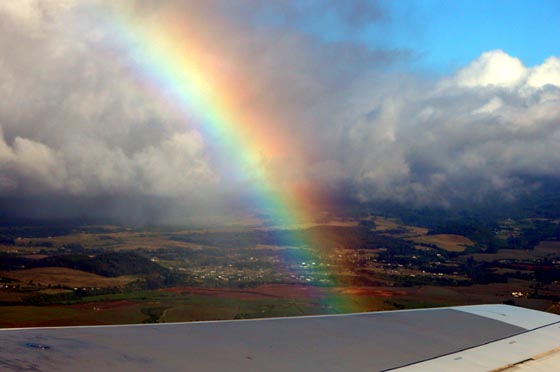 Leaving OGG (Kahului) for Points East...
.
Click on thumbnails to enter each regional gallery.
.
...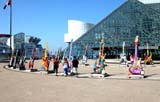 ...
...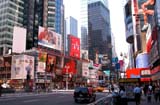 Memphis, Ohio & Indiana, Southern New England and New York City
Go Here for our 2008 Vacation Pictures
All Photos by
Bruce
(C) 2004
Please send fan mail to ...
bruce at sign maui-angels.com
.
www.maui-angels.com