.
ALL WAYS MAUI'D WEDDINGS, CEREMONIES & PHOTOGRAPHY

HERE ARE OUR "STANDARD" LEI TYPES FOR YOUR OWN ALL WAYS MAUI'D CEREMONY
= > these lei are the "default" options for our packages two through five < =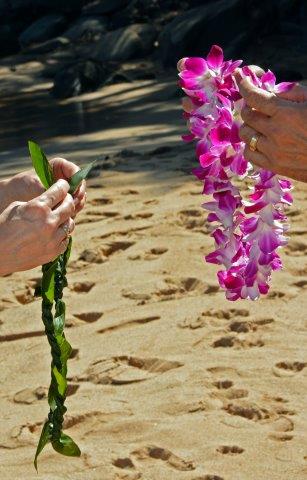 Our two "Standard" lei choices, a braided ti and a purple & white orchid.
[ mix or match ]
.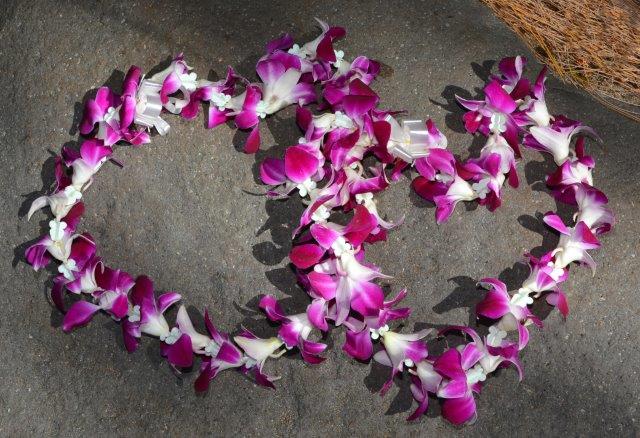 The "Purple and White" Orchid Lei
.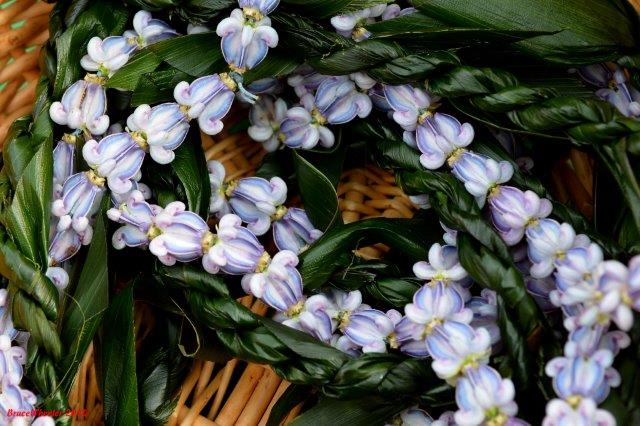 Very special! Lavender Crown Flowers intertwined with braided Ti leaves
Now available!
Everlasting, fragrance free Kukui Nuts with Seashells...


featuring hand painted hibiscus blossoms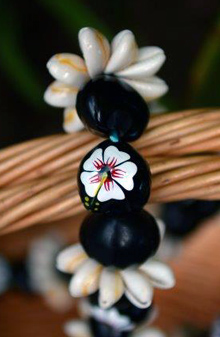 GO HERE TO SEE OUR OPTIONAL LEI SELECTIONS
.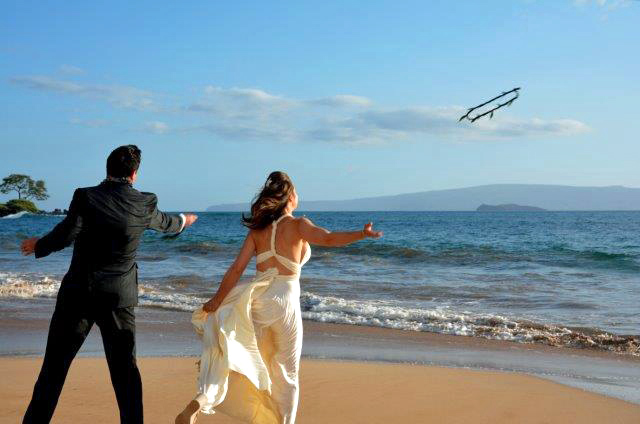 Ti Leaf lei are also used for commemorative lei tosses; inquire for details.
THE MAUI ANGELS INDEX PAGE
.
THE ALL WAYS MAUI'D PACKAGES PAGE
Page Design and Photography by . . .
BRUCE WHEELER / SEVENTH WAVE PHOTOGRAPHICS
© 2016 All Rights Reserved

.